Introducing TUI Futureshapers Senegal: Transforming Challenges into Opportunities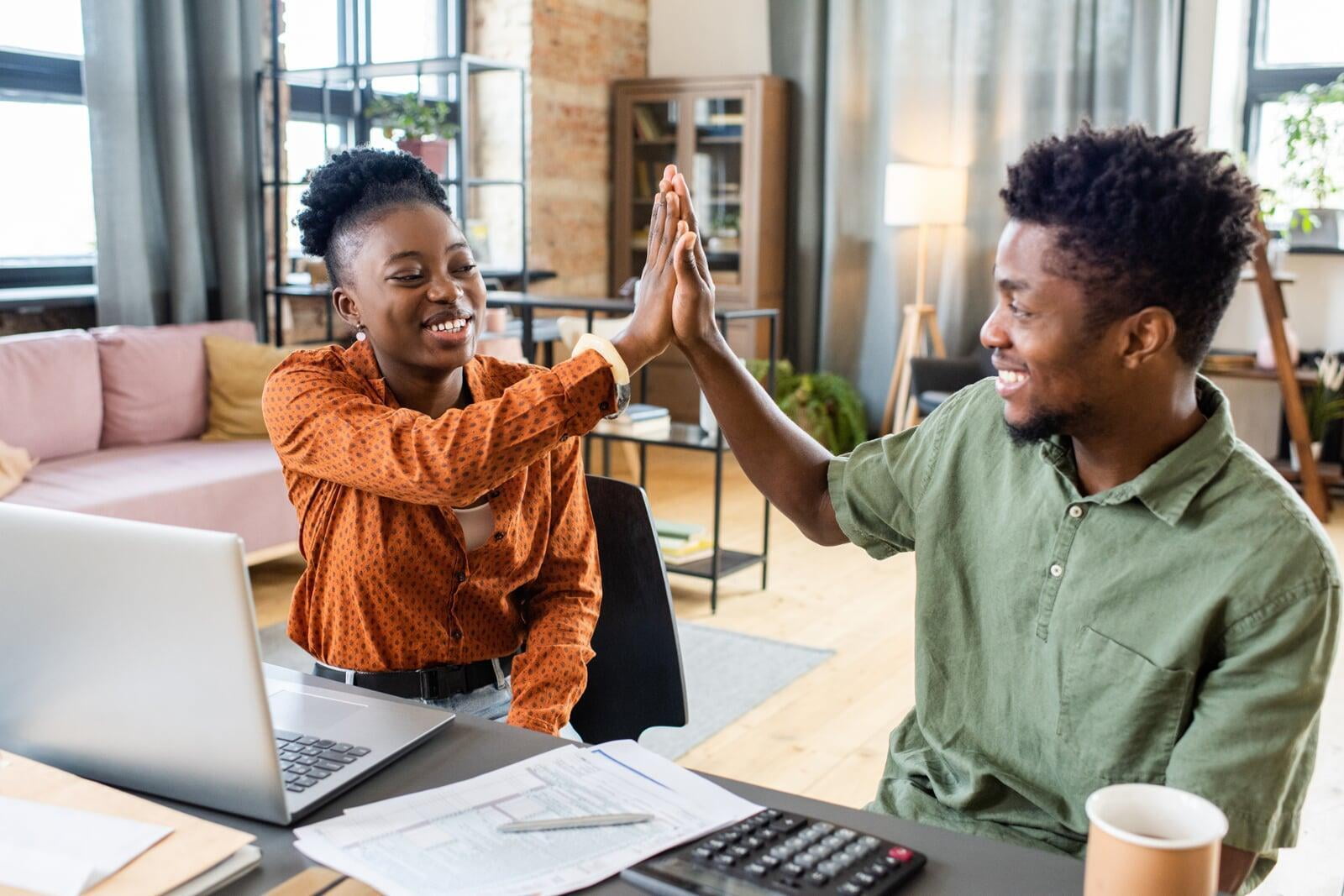 In a partnership between GreenTec Capital and TUI Care Foundation, a new program named "TUI Futureshapers" has emerged in Senegal. This initiative is dedicated to empowering individuals to harness social challenges and transform them into entrepreneurial prospects. The ultimate aim? To enhance local communities and elevate the allure of Petite Côte as a sought-after tourist destination, addressing crucial economic, social, and technical obstacles.




Geographically nestled in the captivating coastal expanse of Petite Côte in Senegal, this program is set against the backdrop of stunning beaches, a rich cultural heritage, and a warm spirit of hospitality. This enchanting region offers the perfect canvas for innovation and growth.

The sectors embraced by TUI Futureshapers span a wide spectrum, reflecting the diverse opportunities for development and progress in Petite Côte. From eco-tourism and hospitality to gastronomy, logistics, mobility, tours, activities, and excursion providers, this program takes a holistic approach to address a broad range of needs.




At its core, TUI Futureshapers Senegal aims to uplift 90 SMEs and 20 startups in the tourism sector. These businesses are set to reap the benefits of improved access to capital and technology, high-level networking opportunities, and an increase in job prospects within the local community.

Participants in this pioneering initiative will receive comprehensive support tailored to their needs. This includes technical guidance through consulting and digital tools, as well as customized venture-building assistance for the most promising startups. Moreover, the program offers a unique platform for connecting with potential investors and partners, fostering a collaborative ecosystem for growth.




The impact of TUI Futureshapers Senegal is far-reaching, encompassing improved access to technology, the creation of job opportunities, and the upliftment of livelihoods. As this innovative collaboration unfolds, it's clear that the synergy between GreenTec Capital and TUI Care Foundation is set to drive transformative change and shape the future of Senegal's tourism sector.