Unlocking Business Opportunities: Get up to 75% Refund with BAFA Vouchers Program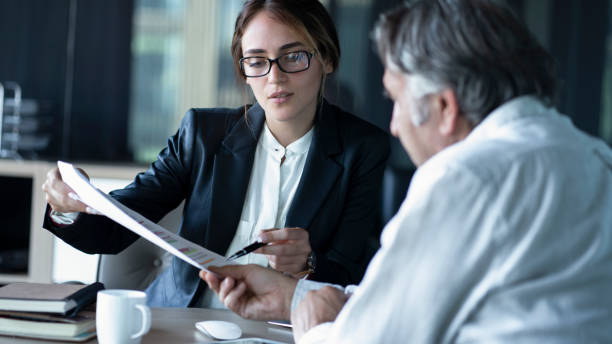 For German businesses eyeing expansion into the African market, navigating the intricate landscape of a new continent can be a challenging endeavor. However, a game-changing opportunity has emerged to make this transition smoother and more financially feasible. GreenTec Capital has partnered with the BAFA Vouchers Program, an initiative offered by the German Federal Office for Economic Affairs and Export Control (BAFA), designed to provide financial support to German companies aiming to venture into African markets.
Africa boasts diverse markets, untapped opportunities, and a growing consumer base. However, navigating the unique cultural, economic, and regulatory landscapes can be complex. GreenTec Capital's collaboration with the BAFA Vouchers Program enables German businesses to access expert insights and strategic guidance that can transform challenges into success stories.
Under the BAFA Vouchers Program, German businesses can now avail themselves of up to a 75% refund on the consulting fees incurred for services rendered by various specialized business consultancies, including GreenTec Capital. This unprecedented financial support significantly reduces the cost burden of seeking expert guidance, presenting an attractive opportunity for businesses at various stages of their African expansion journey.
With over 8 years of experience and a strong track record in supporting startups and SMEs across Africa, GreenTec Capital stands as a frontrunner in the entrepreneurial ecosystem. Our in-depth knowledge of the African market, robust networks, and proven methodologies position us as a reliable partner for businesses seeking to establish or expand their presence on the continent. GreenTec's tailored consulting services encompass a wide range of areas, including market entry strategies, impact assessments, investment readiness, and more.
By leveraging GreenTec's extensive expertise and the financial support offered through the program, companies can confidently navigate the complexities of the African market. Don't miss out on this chance to unlock the potential of the African market – reach out to GreenTec Capital today and embark on your journey towards success.
Read more about the BAFA Vouchers Program here (in German):